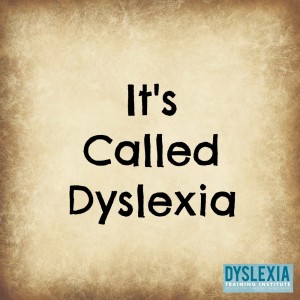 Download the PDF version of this article here.
Forward by Kim Lorey, Head of Decoding Dyslexia – Arkansas
By Leann Hammett, Barton Interventionist
Get ready because I'm about to admit something I never have in public. I live in constant fear that my intelligence will be judged because of writing mistakes. I have my doctorate degree, yet second guess what I just wrote over and over…..and my struggles are MILD. When Leann Hammett, a Barton Interventionist, sent me this, I decided to post. I hope someone might hold their head a little higher today, and that someone else might learn to look at the world in a different way.