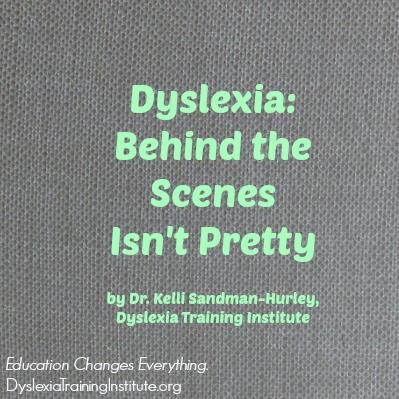 Download the PDF version of this article here.
Sometimes advocating for a child is like haggling for a car. A district rep offered my client 12 hours of Orton-Gillingham (OG).When I thought about it, I called her back and said, "You know that isn't going to accomplish anything."
She responded by saying, "Okay, I am actually authorized to give you 40 hours."
I sat down totally deflated, happy about the hours, but deeply saddened that I just had to haggle (and was low-balled) for a student's education. And no, 40 hours is not enough either.
~ Dr. Kelli Sandman-Hurley, Ed.D.